//php print $user_picture; ?>

By Administration

Friday, May 27th, 2016
Like? Then by all means share
0 comments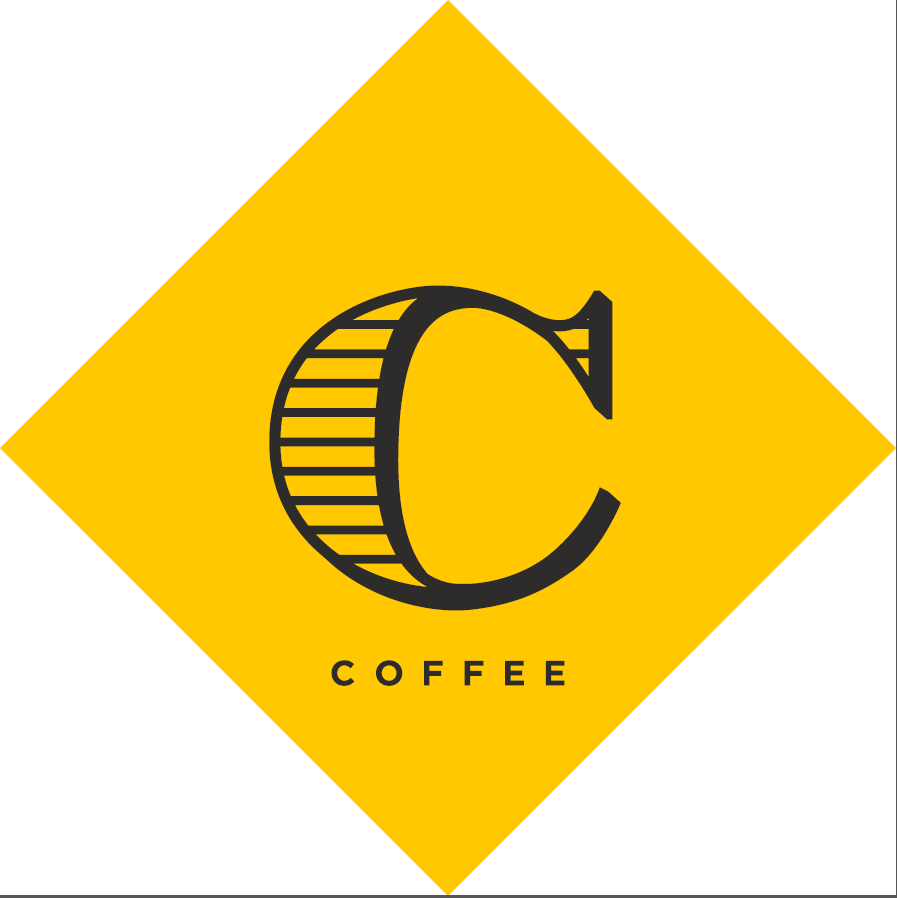 Columbus Coffee Master Chef 2016
At Columbus Coffee we are very proud of the wonderful effort our chefs put in everyday to create our delicious and wholesome Columbus Coffee range. All our products are freshly made in the cafes daily and our chefs put in a lot of work and love into every dish!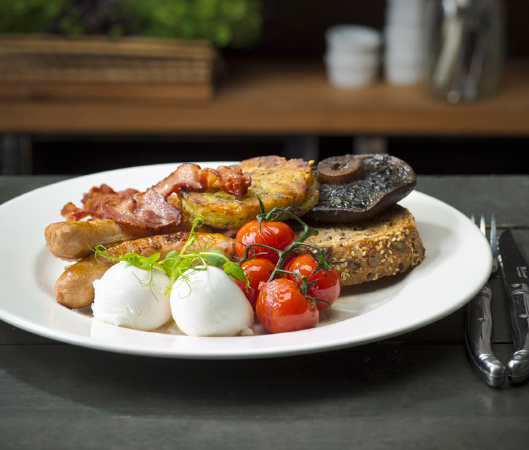 We therefore thought what better way to recognise their fantastic work than by holding our very own Columbus Coffee Master Chef competition! With the overall winner announced at our annual conference.
The competition started with each chef creating their very own recipe which was then judged by Sarah Primrose our Menu Development Manager and Kelvin Andrews our Columbus Chef Trainer. Each recipe was judged on various factors such as how well the description read, use of ingredients, presentation – textures, colours, appropriate size, garnishes plus more. They then had to pick the top 5 Columbus chefs!
After much deliberation (and plenty of coffee) our top 5 finalists were chosen:
v Jen O'Keffe from Columbus Coffee Ashburton
v Prabhjot Singh from Columbus Coffee Auckland Hospital
v Alex Sethi from Columbus Coffee at Mitre 10 MEGA Westgate
v Emiko Okuhara from Columbus Coffee Glen Innes
v Bryan King from Columbus Coffee at Mitre 10 MEGA New Plymouth
Onto the next stage…..
To heat things up in the competition the chefs then had to undergo various tasks and challenges to be crowned the Columbus Coffee Master Chef 2016. The challenges and tasks were carefully chosen to ensure the chefs were tested on aspects needed in a successful running of a kitchen. The competition involved the chefs testing their knife skills, a blind tasting and creating a delicious recipe from a box of mystery ingredients!
The Results:
Fifth place went to: Prabhjot at Auckland Hospital a great effort for a young chef!
Fourth place went to Brian at Columbus Coffee at Mitre 10 New Plymouth
3 rd place went to Alex at Columbus Coffee at Mitre 10 MEGA Westgate.
2 nd place went to Jen at Columbus Coffee Ashburton.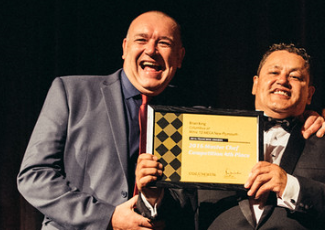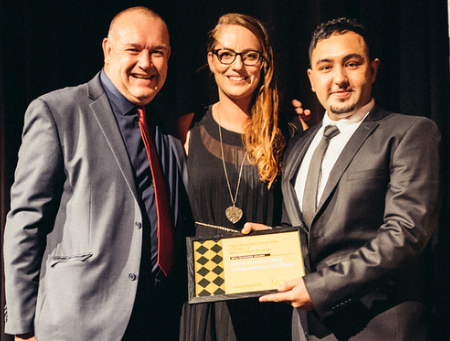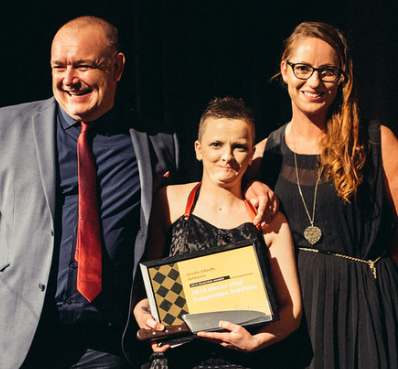 Which meant our 2016 winner went to a very surprised Emiko from Columbus Coffee Glen Innes!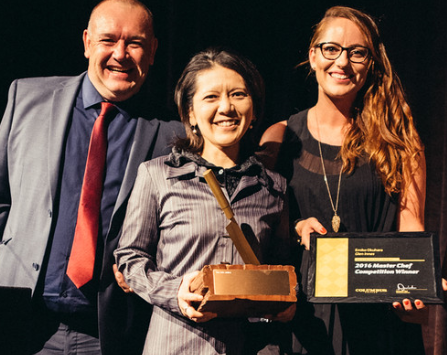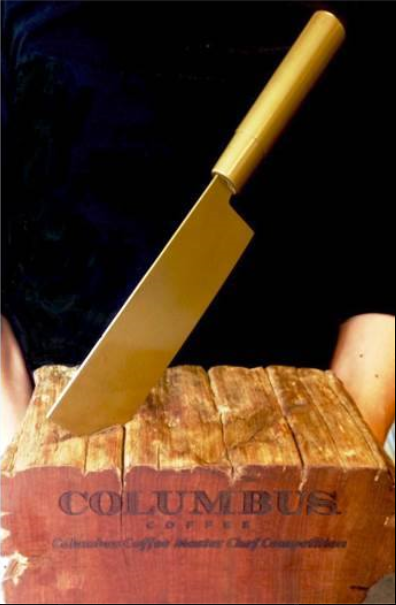 All the chefs put in an amazing effort throughout the competition and all should be very proud of their efforts. The completion was a way to congratulate and recognise the fantastic effort our chefs put into their work every day in the cafes to ensure they deliver the best food to you.
All the chefs were awarded certificates and obvious bragging rights, so be sure to help us congratulate them with their efforts!
For information regarding our Columbus Coffee food range including catering options please visit our website at www.columbuscoffee.co.nz