Reward yourself...
Lots of reasons to love 
Columbus Rewards
Earn free beverages and other rewards
Earn points on everything, not just coffee!
Triple points gift for first month of membership*
Birthday coffee treats
Exclusive monthly offers
Choose from the app or card
Enjoy a 2 for 1 hot beverage voucher when you join using the app. * First time members only
Find out more
terms & conditions apply
Sign up for our monthly newsletter
Doing our bit to Cure Kids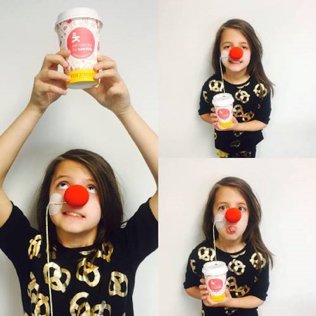 Be in to win a year of free coffees!
To be in the draw simply register with Columbus Rewards by 31st August 2019. You must be registered to be in to win.
Winner will be drawn and announced by 5th September 2019 on our Facebook page.
The prize is the equivalent of 365 of your nominated favourite regular size hot beverage.
The winner will be contacted by phone or email. Three attempts will be made to contact the winner after which time a new winner will be drawn.
Gift Cards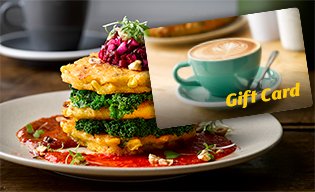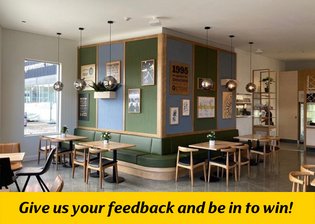 Hey Kids! Join my Kids Club!
Hi, I'm Christo the Kea.
Join my great Kids Club!
Discover our freshly made food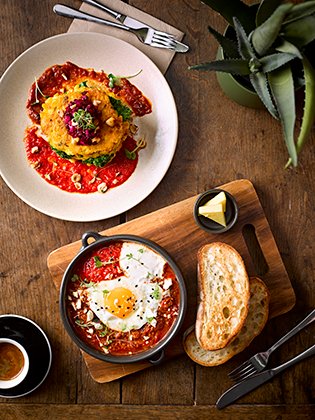 Follow our Blog
We're committed to reducing our impact on the environment
Last year we changed all our coffee cups and lids to compostable, and in June we stopped using oil based plastic carry bags in our stores and changed to bio-degradable carry bags.
We're pleased to say that from the 1st of October we are taking our commitment a step further:
All of our takeaway packaging, including straws, containers, serviettes, cutlery, plates and cold beverage cups will be environmentally friendly. Our range of packaging is a mix of compostable, bio-degradable and recyclable products.
We will stop using single use bio-degradable carry bags in our cafés and instead use paper carry bags that can recycled.
We're encouraging customers to only use straws and cup carriers if they need them to minimise waste.
Many of our stores now sell quality re-usable JOCO cups. With every cup purchased you'll receive a complimentary fill or a complimentary hot beverage voucher to bring back another time.
We've also joined the NZ Packaging Forum to help drive more composting and recycling waste collection and processing facilities around New Zealand as there's currently still a shortage.
We promise we'll continue to look for more ways to reduce our environmental impact and in the meantime, we hope to see in one of our cafés soon.