//php print $user_picture; ?>

By Administration

Friday, May 6th, 2016
Like? Then by all means share
0 comments

It's the perfect time to show your Mum how much she means to you and thank her for all she does!
We have lots of special treats for Mum at Columbus Coffee. Why not book in for a delicious Mother's Day breakfast to kick start her day or an afternoon tea with cake. Or you could treat her to a Columbus Coffee gift card that she can use in any of our cafes – what's better than the gift of fabulous food and coffee?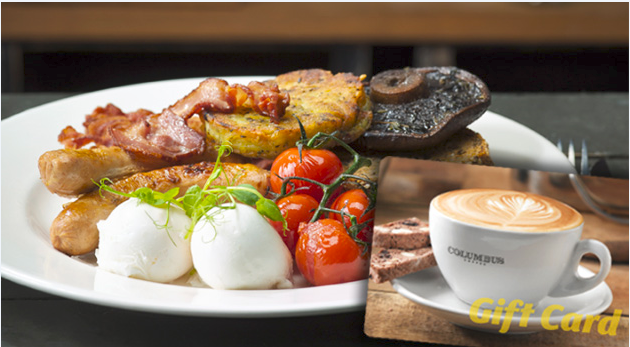 If you're looking to be a little creative, we have the perfect recipe to treat your Mum. Best of all it's easy to make and has a classic kiwi twist!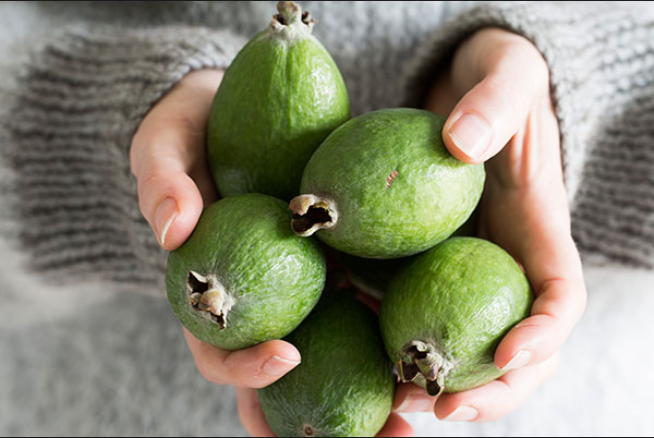 This time of year everyone seems to be inundated with feijoa's! This classic little kiwi gem makes the perfect cake that you can slice into squares to enjoy with a coffee. The recipe is super easy to make - you can even get the kids to help.
Feijoa Cake Slices
Ingredients:
125g butter
150g coarsely chopped white chocolate
3/4 cup caster sugar
2 eggs, lightly beaten
3/4 cup self-raising flour, sifted
1 1/2 cups desiccated coconut
1 1/4 cups coarsely diced feijoas
Method:
1. Melt butter & chocolate together in a bowl over simmering water, stirring until smooth.
2. Remove from the heat, add sugar & stir to combine.
3. Mix in beaten eggs and then add flour & coconut, mixing lightly - just enough to slightly combine.
4. Lightly fold in the feijoas.
5. Bake in a 17x27cm slice tin lined with baking paper at 170 for 25-30mins or until your skewer comes out clean.
6. Cool in the tin.
7. Slice and serve dusted with icing sugar.
For an extra treat, serve with a dollop of Greek yogurt or fresh cream.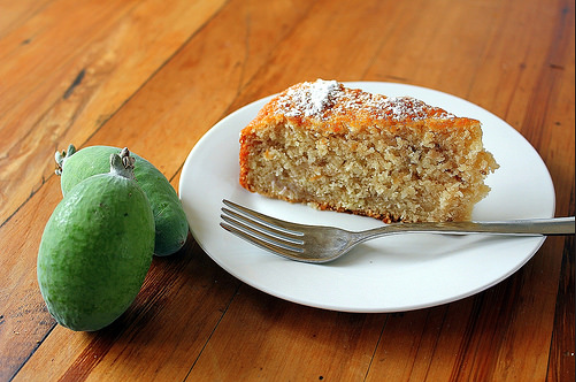 We hope you enjoy.
Wishing all the amazing mums throughout New Zealand a wonderful Mother's Day.
The team at Columbus Coffee.