//php print $user_picture; ?>

By Administration

Tuesday, Oct 7th, 2014
Like? Then by all means share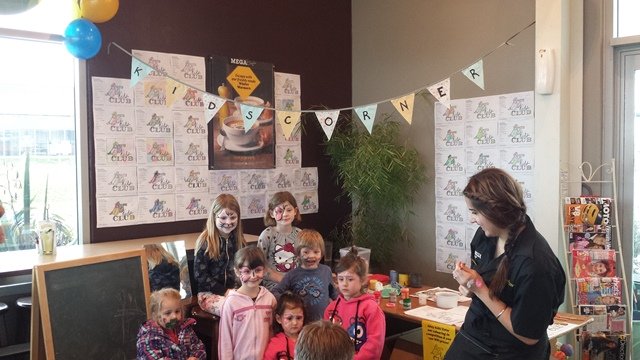 0 comments
Columbus Coffee at Mitre 10 MEGA Pukekohe Manager Monique believes strongly in their cafes role in looking out for the wider community and its locals. Finding it "warming and lovely to be a part of helping others", Monique says it is the next generation who need positive role models to follow. This is reflected in her charitable work with local schools in the form of fun days, raffles, giveaways and activities for the little ones. Over 500 'Star Student' vouchers have been donated along with baking for school fundraisers and the supply of small cups and saucers for school hosted 'tea party' events. Even pre-schools have been supplied with activities and give-aways including a demonstration on how to make gingerbread men and knowledge about hygiene when handling foods. Support of their local community also extends to Pukekohe sports teams, who have received over 1000 donated 'Player of the Day' vouchers.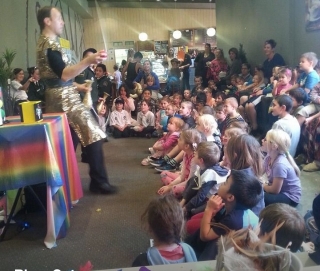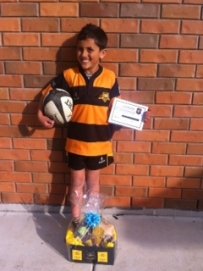 In addition to working with the younger Pukekohe generation, Monique and her staff have helped raise money for the local St John branch's new buildings, by handing out free coffee vouchers in the street and helping take free blood pressure readings for the public.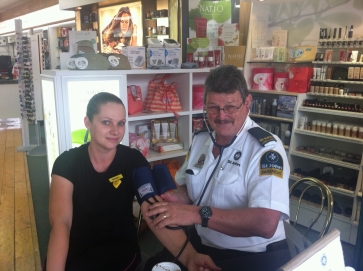 Another great example of our cafes getting involved at a community level is the team at Columbus Coffee at Mitre 10 MEGA Kapiti, who have a particular interest in supporting the futures of Kapiti's youth. "The youth of any region are the future successors and further developers of the local economy", says local owner Korby Hall. He hopes to kick-start the careers of Kapiti's young community, by providing them opportunities through the local Youth Pathways to Employment programme. Korby has worked together with Chamber of Commerce representatives, local council and local businesses, with the aim of better connecting the youth of Kapiti to potential long-term employers. The café has employed many young people, with a heavy focus on staff development to grow their skills in the hospitality sector.
Korby's latest initiative, the Kapiti Kid's Trust, has brought sporting, art and motivational speakers into 21 Kapiti schools. "The kids benefit from the inspiring stories", says Korby, whose motivational trust recently supported local community art projects using young Kapiti students.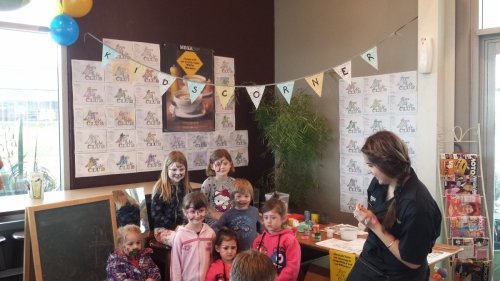 And it's not just the kid's developing their futures in Kapiti. The free community coffee training evening sees locals walk away with a new set of barista skills.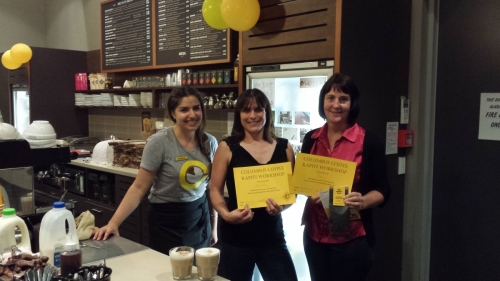 These are just two great examples of the positive impact a local café can have on its community and its social heart – beyond just ensuring they're well satisfied with superb coffee and food. That power to make a difference, however big or small, is something Columbus takes pride in as a New Zealand founded and locally owned family of cafes.