//php print $user_picture; ?>

By Administration

Tuesday, Oct 14th, 2014
Like? Then by all means share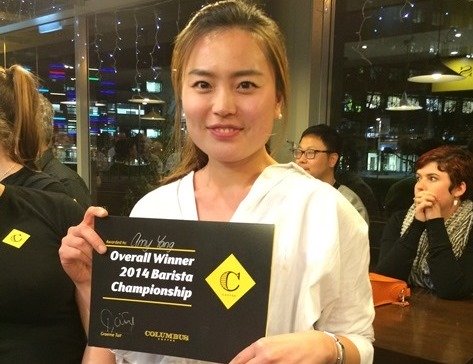 0 comments
On a beautiful and sunny Monday afternoon at Columbus Coffee Auckland Hospital, franchisees and baristas from across our New Zealand stores gathered for the annual Columbus Barista Championship 2014.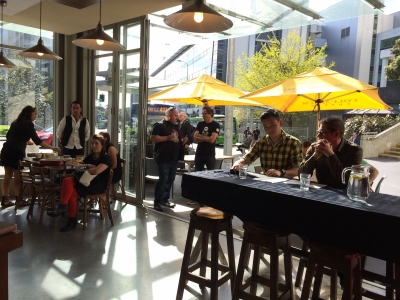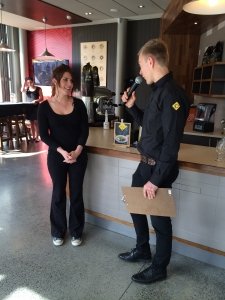 With a total of 30 competitors representing 17 stores, the cafe was a buzz of nerves and excitement as the hopeful baristas gathered.
Two stations were set up, each with their own panel of judges.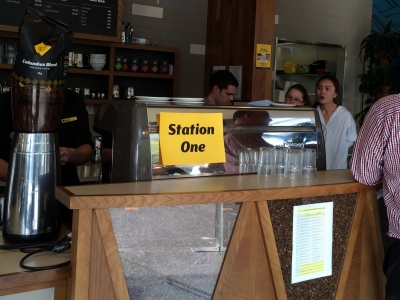 Competitors had 15 minutes including machine prep and clean up, to make 2x espressos, cappuccinos and flat whites. We got to see great skills on show, with a range of pouring techniques, creativity and latte art.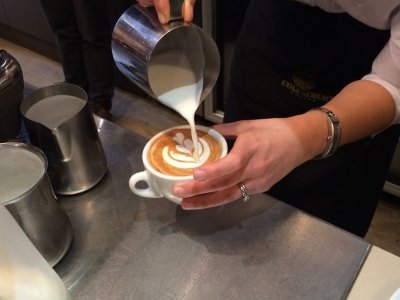 The competition went into the night, but thankfully we had snacks and treats from the Columbus kitchen to keep the crowd going.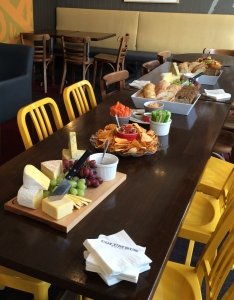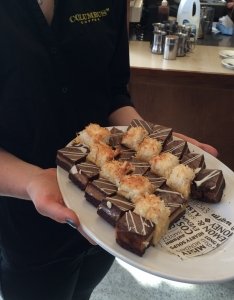 Competition attendees and support crew even got the chance to take home spot prizes, with a Columbus history quiz from our co-founder and Roast Master David Burton.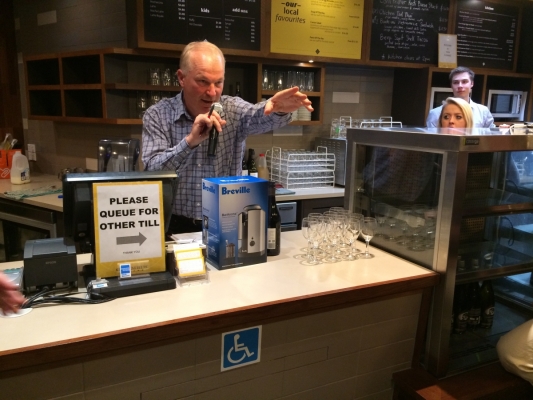 It was great to see the tremendous amount of attendance and support for our barista staff. Everyone really enjoyed themselves, with plenty of cheer and encouragement for our competitors.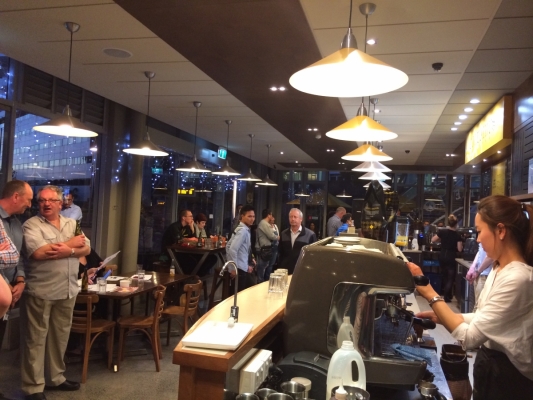 A big well done to all participants, and special congratulations to our overall winner Amy Yang from Columbus Coffee Auckland Hospital!