Welcome to my Kids Club Page!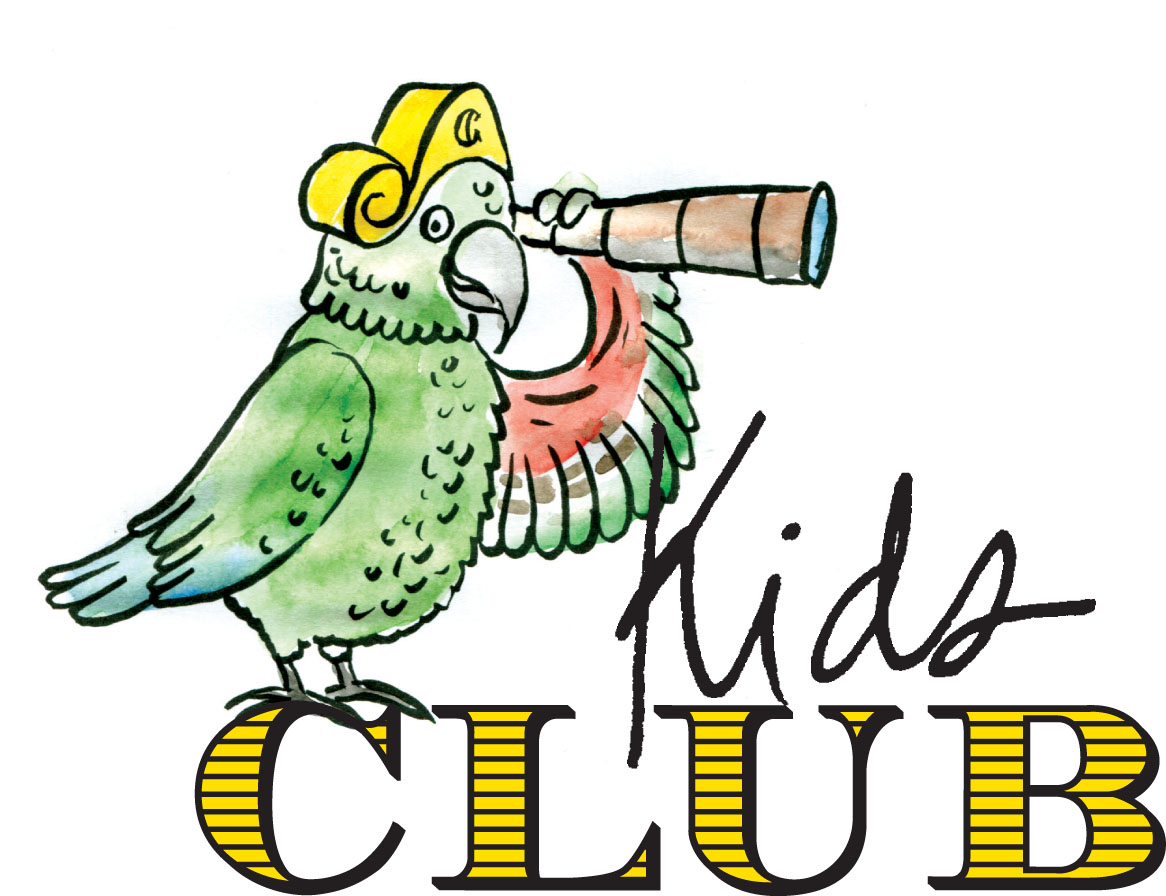 Hey Kids!
I am so excited to tell you that I've teamed up with my friends at the Kiwi Conservation Club (Forest and Bird) for my latest colouring-in competition! The Kiwi Conservation Club connects kids to nature and they look after me and many of my friends living in New Zealand. Enter and you can win a $50 Columbus Coffee gift card to enjoy a yummy lunch and an amazing Kids Kiwi Conservation Pack including one year's membership, a magnifying glass, species identification book, pencils, stickers and collector cards! You can find out more about the Kiwi Conservation Club at http://kcc.org.nz/.
To enter simply pick up a entry form at any Columbus Coffee or you can print out a copy by clicking on the image below.
Entires close on the 23rd July.
Psst - All entries into the competition also have the opportunity to join KCC for half the normal price - JUST $12 - As well as nature based adventures, Kiwi Conservation Club members get 4 great club magazines a year, and have the opportunity to write about their amazing nature expeditions on the KCC website. To find out more contact the team at KCC here.
I am also delighted to share some very exciting news - I now have my very own Christo's Kids Menu! My new menu was created with the help of Kiwi kids and has a range of classic, wholesome and hearty options, you can find out more here.






Enjoy!
Christo's Winners Gallery:
Here is a selection of some of my amazing winners from my colouring-in competitions.