//php print $user_picture; ?>

By Administration

Wednesday, Jun 29th, 2016
Like? Then by all means share
0 comments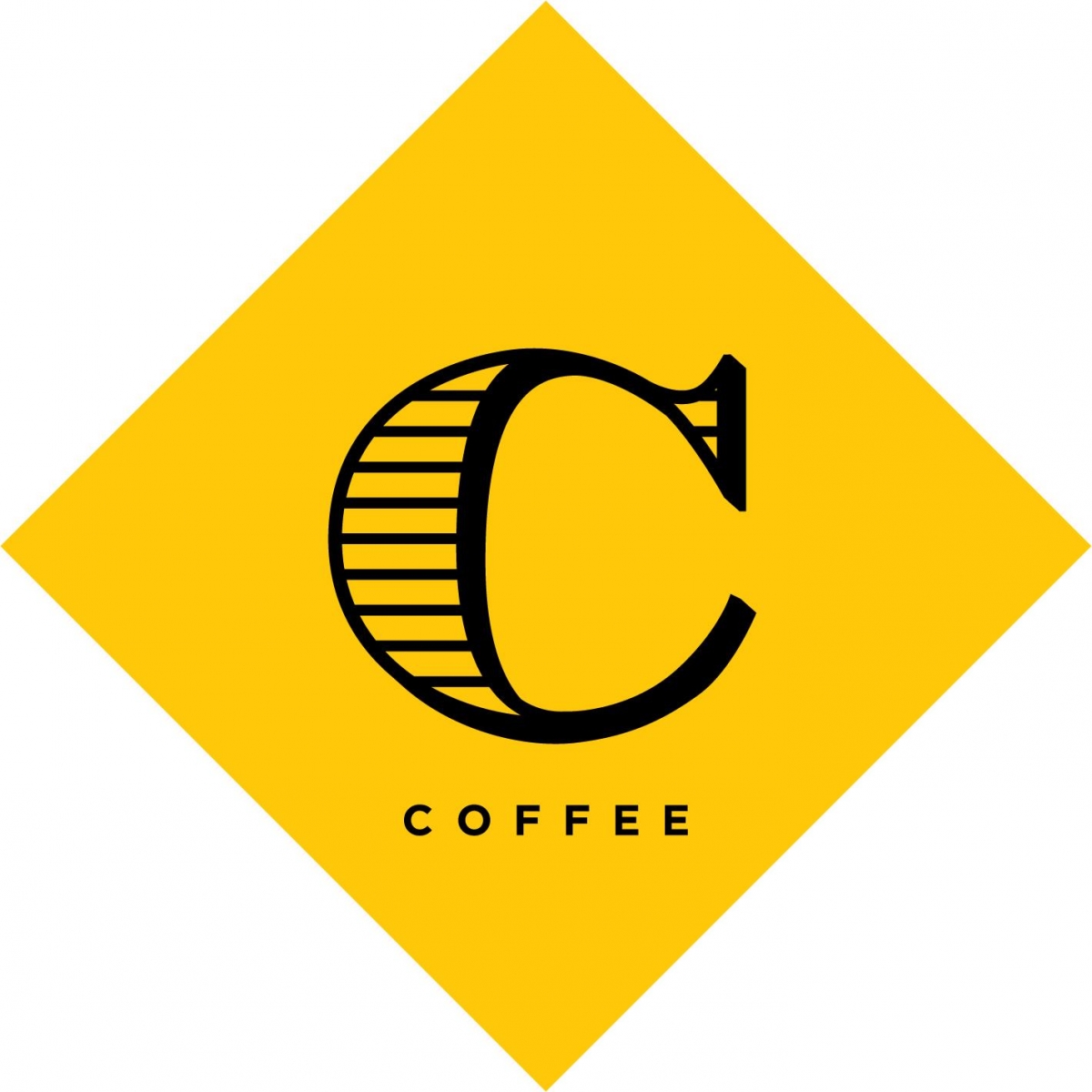 Columbus Coffee Panna Cotta
At Columbus Coffee we love coffee and all things coffee, so what better dessert than a coffee dessert! If you're looking at making a delicious and easy coffee themed dessert our Head Barista Trainer Pavel has a great recipe to share with you. To make this naughty but nice dessert follow the recipe below:
Recipe makes 4 portions.
Ingredients:
· 200ml of full cream milk
· 200g of sour cream
· 5g of gelatine
· 3 tablespoons of sugar
· 1-2 teaspoons coffee
· 1 tablespoon coffee liqueur (optional)
· Chocolate to decorate
Method:
· In a large pan mix milk, sour cream and sugar. Stir the ingredients on a low heat until the sugar dissolves. Do not bring to the boil.
· Add gelatine and mix well.
· Add coffee and liqueur and mix well.
· Take the pan off the heat allow to cool down to room temperature.
· Pour the contents of the pan into 4 x 200ml glasses.
· Cool in the fridge for at least 4 hours or better yet, we recommend overnight.
· Garnish with dark and white chocolate shavings before serving!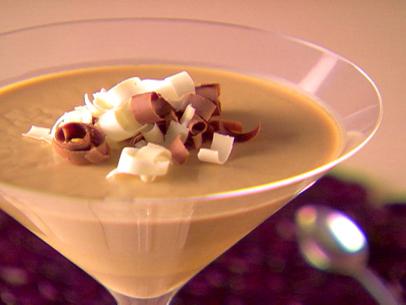 We hope you enjoy wowing your guests with this simple yet delicious dessert!
The team at Columbus Coffee.