//php print $user_picture; ?>

By Administration

Thursday, Oct 11th, 2018
Like? Then by all means share
0 comments
Our 2018 Barista Championship saw Rob Cruz from Columbus Coffee Sylvia Park take out the Elite win, here we share a little behind the scenes interview with Rob as he explains his love for coffee and being part of an amazing team.
Why did you become a Barista?
Being a Barista is a heartfelt passion for me that's why I love my job and encourage others to love what they do. Every coffee made by me is made with love and passion. I'm proud that all my customers receive a great coffee and service.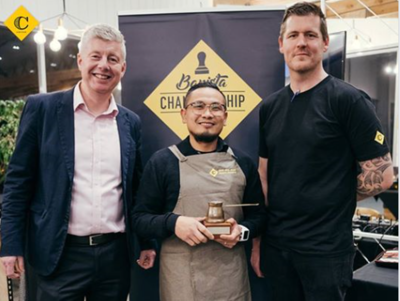 How long have you been a Barista?
I have been a Barista for 6 years now and still gain more passion to make my coffee even better every single day. I'm proud to be the Head Barista at Sylvia Park.
Why do you enjoy working for Columbus Coffee?
Every single morning, I enjoy working in Sylvia Park Columbus Coffee because I get to enjoy morning chats with our regular customers, serving the best quality coffee and especially being able to work with wonderful people, I consider family.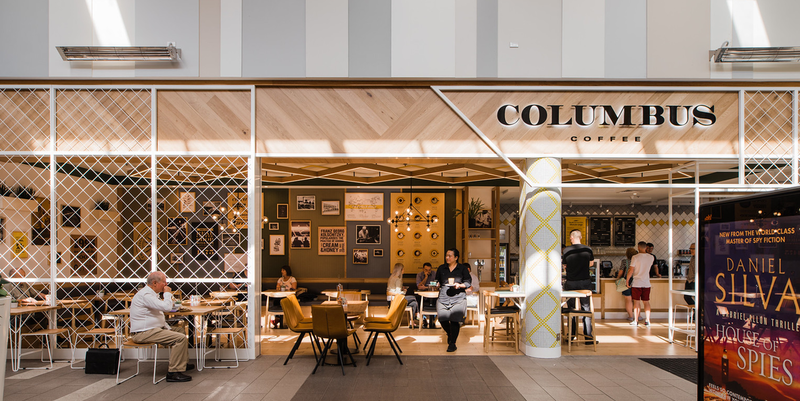 What does winning the 2018 Columbus Barista Championship mean to you?
Winning this competition for me personally has absolutely been one the best things I have accomplished in my career. Making coffee for the judges who are a bunch of people who inspire and motivate me was a great honour. It has also helped boost my confidence in my skillset as a Barista.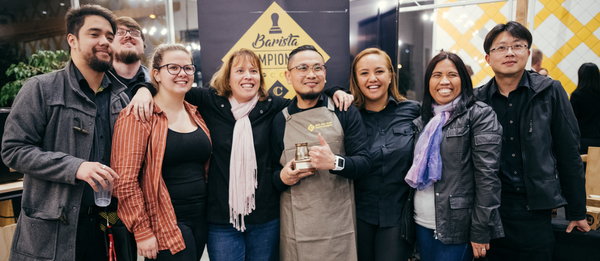 You'll find Rob and the team at our Sylvia Park café, at 286 Mt Wellington Highway, Auckland. The perfect excuse to visit to enjoy a coffee and a delicious lunch between shopping!